WELCOME TO THE free 5 DAY CHALLENGE
JOIN ME AS I SHOW YOU HOW TO FILL-UP ON SELF LOVE & UNLEASH UNSTOPPABLE CONFIDENCE
ALL IT TAKES IS 5 DAYS WITH 5 SHORT EMAIL LESSONS
AND YOU'LL BE IRRESISTIBLE, MORE ABUNDANT, EMOTIONALLY SATISFIED & HAVE THE ABILITY TO MAKE THE RIGHT DECISIONS IN LOVE, DATING & RELATIONSHIPS!
I am Nekisha Michelle but my friends call me Nasira, Nasira is a name given to me by my sexy loving and attentive husband. It's Arabic for "Glowing Star".
My life's ambition and purpose is to show the single, plus-size, fashionable, successful woman with a big beautiful heart like me, how to Rock Your Purpose, Find Love, Get Married and Live Happily.
It's so exciting to finally reveal to you why I became a T.V. Personality, Love Mentor, Matchmaker and Life Coach.
If I can have Amazing Love & Amazing Life you most certainly can too!
MY STORY
It was at the end of my journey of learning how to fill-up on self love and create my new unstoppable confidence when I received a free trip to Lagos Nigeria, West Africa. The trip came as a surprise and it was an amazing confirmation of ending a 35- year vicious cycle of self-hate that started when I was only six years old.
In a fit of anger and rage, my mother said to me as she was beating me, "you're so bad, I hate you and not even your no good father wants anything to do with you." Whenever she got angry she became verbally and physically aggressive.
As a result, I believed every word and for 35 years, I felt it deep inside me and I lived my life according to my truth that, I'm not good enough, I'm not lovable and that NO ONE loved me or wanted me. This belief was so ingrained in me that I had a baby at 14 years old, I was a victim of domestic violence by my boyfriend and my first husband emotionally berated me everytime he felt I wasn't pleasing him.

My life was consistently reflecting back to me what I believed. UNTIL...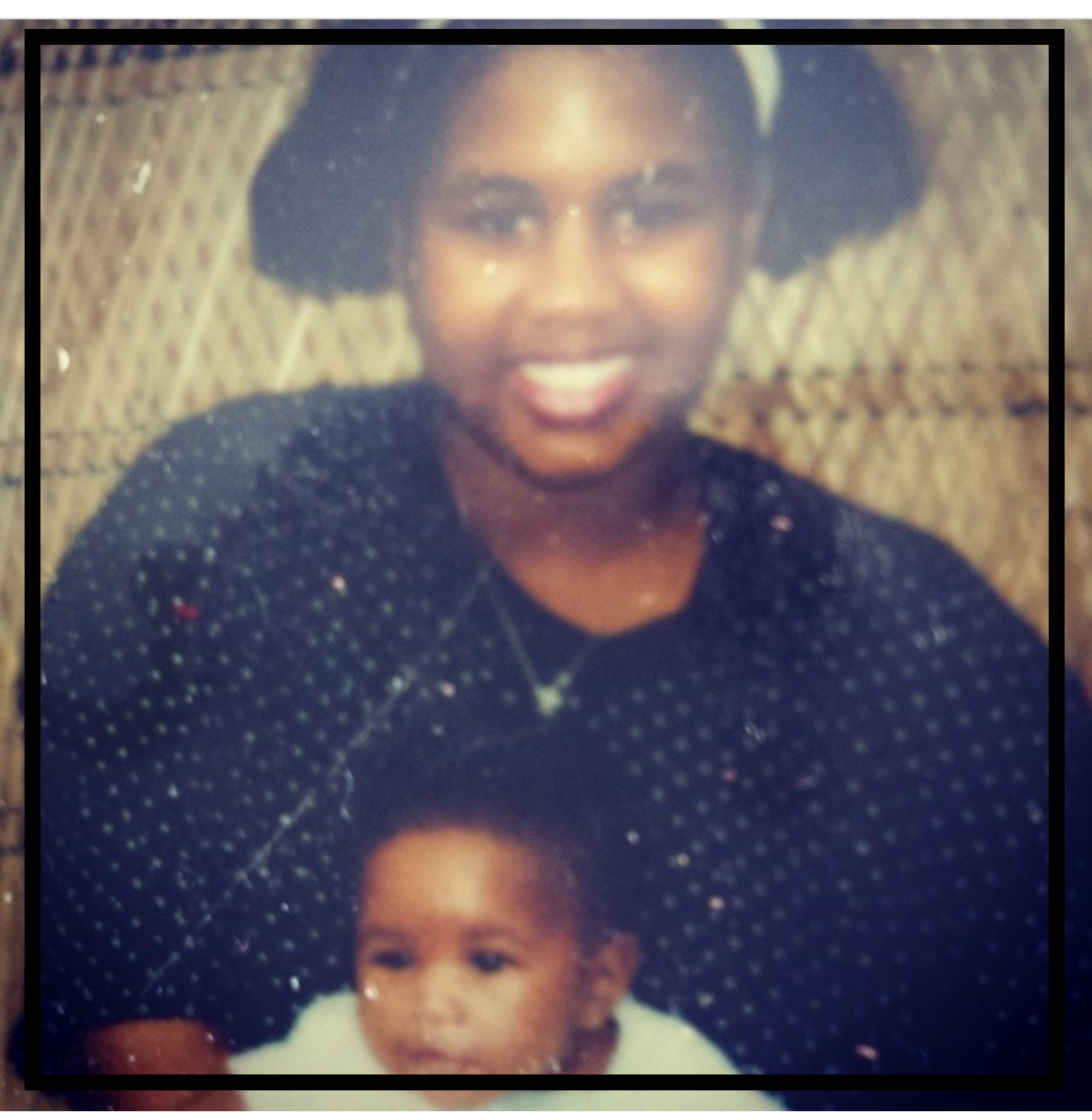 A single mom at 14, who knew that filling myself up with love would create unstoppable confidence in me 28 years later?
AT THE CROSSROADS
Laying on the floor at 37 years old, crying so hard in my bedroom and feeling like I wanted to kill myself because a man I thought loved me, broke up with me and disappeared from my life without saying a word. I can still remember the day I sensed something was off. He blocked my phone number and blocked me from his social media accounts. I thought for sure he was the one and the recording playing over in my mind was, "why does everyone keep hurting me"?
I had a good heart, I was educated, I was smart but my life was so painful. I had two choices, to lay there and die or figure out why my life wasn't working.
At first, I though it was because I was a plus- size woman, that no one wanted. However, I soon realized through watching "Super Soul Sunday" with Oprah, no one wanted me because I did not want me. I believed what my mom said not realizing that what she said was about her and how she felt about herself and it was never about ME!
THE REBOOT
I learned 5 very necessary steps to reboot my happiness, confidence and self-esteem and it worked! I received my trip to West Africa, I started my business full-time, I lost some weight, I was so irresistible that by the time I got to Nigeria, I met a man. That man became the other half of my soul, my friend and my life lover. We were married within 6 months and 4.5 years later, my life continues to be amazing.
Signing up for this free challenge we'll dig in together and uncover your path to being and having the amazing love &life, I know is possible for you.
Aren't you ready to reboot yourself from the old stuff holding you down and holding you back? It's time to make some serious changes. I want to help! It is OKAY to ask for HELP!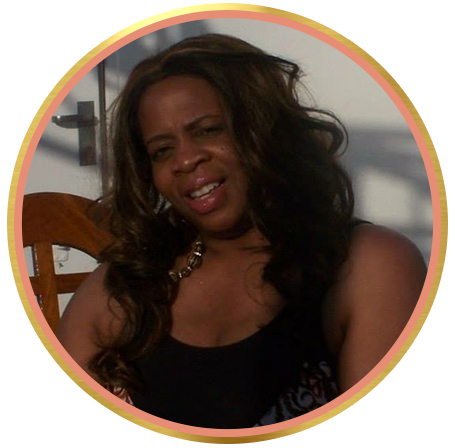 I STOPPED BELIEVING SOMETHING
WAS WRONG WITH ME
"I just don't know how I have survived so long without this info and tools. I owe you and God so much gratitude. I realize its constant work! I just want to say thank you again you have no idea how far I have come. Its funny because I no longer run to people with a sad song about being single and that something is wrong with me…No more!"
-Kimyatta Ricks, Maryland
Owner of Just Breathe Candles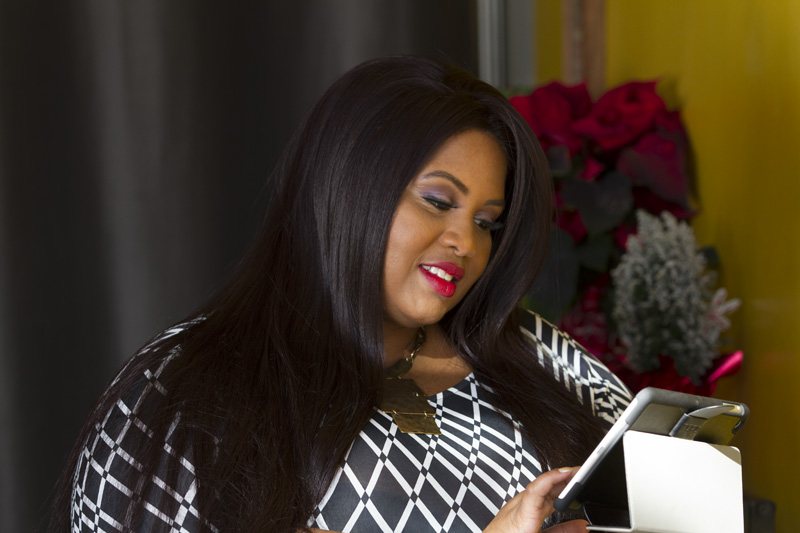 Reboot & Redesign Your Happiness
FILL-UP ON SELF LOVE & UNLEASH UNSTOPPABLE CONFIDENCE
ALL IT TAKES IS 5 DAYS
5 SHORT EMAIL LESSONS
AND YOU'LL BE A HAPPIER, MORE ABUNTANT & A SATISFIED YOU!
I am offering 5 days to work with me through email for an opportunity to:
Renew your mindset
Rejuvenate your self worth
Elevate your confidence
Be really ready for love
Make better decisions
Be happier & irresistible
Open your life up to more good than you've ever experienced or imagined
ENROLL IN THE free 5 DAY CHALLENGE NOW!